Welcome to Richmond Street Records 2015!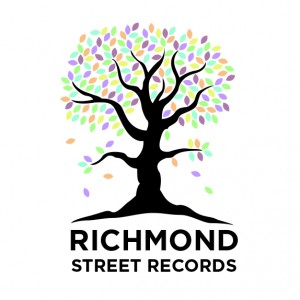 Richmond Street Records began its life in 2010 as a Central Music Industry Training (CMIT) based operation run by Diploma students in the Music Business course.
In its early form, it was used as a basis to expose the talent from the Music Performance and Technical Production streams of the college through its first release, 'Stacked 2010', receiving great reception from industry figures and fans alike.
Following 'Stacked 2010' a compilation CD of CMIT's finest has successfully been released each year.
Richmond Street Records is always broadening its gaze to branch out even further. Each year a new team of enthusiastic young professionals take over. Challenging old techniques, experimenting with new media tools and growing the successes of past years, while standing at the forefront of the Perth music scene, we leave our mark by assisting local artists with their musical ambitions and dreams.
Compilation Releases:
Stacked 2010
Stacked 2011
Stacked 2012
Blender 2013
Blender 2014
Blender 2015